Bhutan Spiritual Tour
5-12 Days
Highlights
We look at what makes Bhutan the last Mahayana (Tantrayana) Buddhist Kingdom. We delve into how the country's cultural construct and identity is derived from Buddhist values, and how art, craft, architecture, monuments, prayer flags and rituals contribute to a vibrant and living faith.
We visit sacred sites which date back thousands of years. We visit the phenomenal Taktshang monastery (Tiger's Lair) and 7th century Kyichu Temple in Paro valley, the blessed Bey Langdra in Sha valley, and Kurje Temple and a horde of others in the spiritual heartland of Bhutan, Bumthang valley. Further east, we join local devotees at worship centers in Gomphu Kora and Chorten Kora.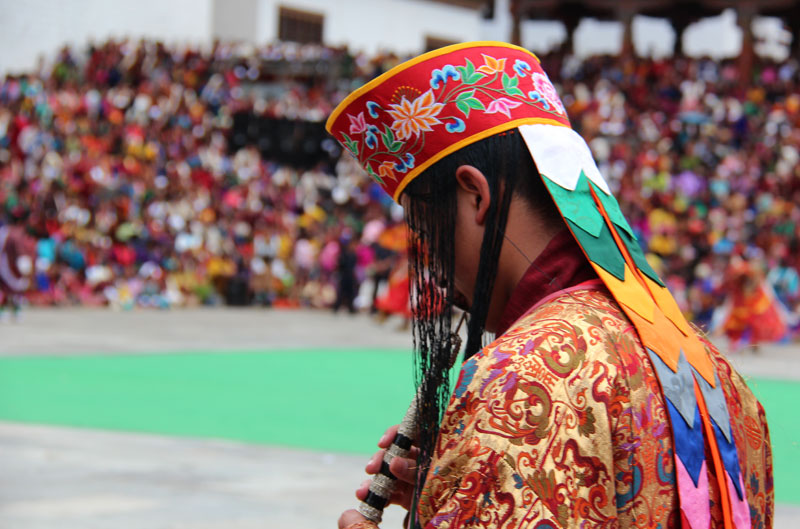 We interact with monks, nuns and other religious practitioners and discover the rhythm of their daily lives engaged in prayer and meditation. We also receive religious initiations and teachings from great masters, and spend time meditating under the guidance of a master within the spiritually enriching confines of a monastery.
We attend religious festivals where entire communities congregate to receive blessings, gain spiritual merits by observing the sacred mask dances. We also observe attributes of Bhutanese culture at close quarters – national costume, food, folk dances, etiquettes, social values, traditions and customs.
Not the least, we wallow in the Himalayan grandeur, the Abode of the Gods.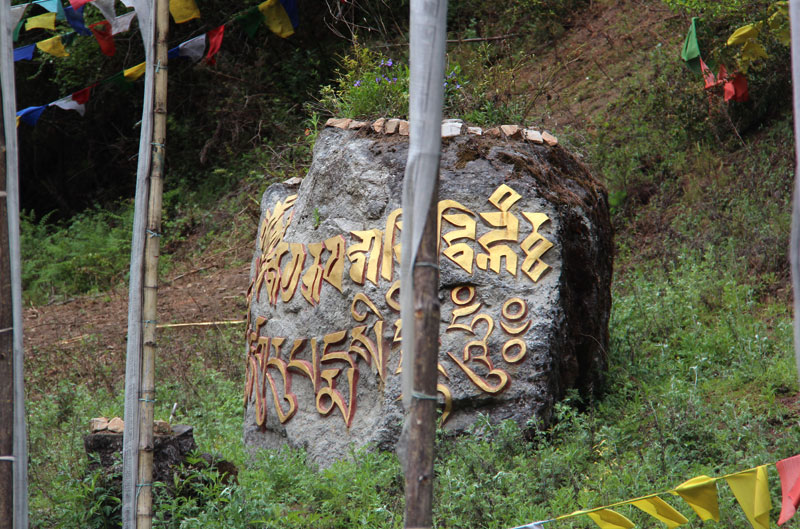 Tour Facts
Duration: Five to Twelve Days
Season: Throughout year
Tour Entry: Paro Airport
Tour Exit: Paro or Guwahati Airport (India).
Places of Visit: West, central & east Bhutan (depends on duration)
Group Size: 1 pax & above
Package Includes
3-star plus hotels, three meals, SUV/mini bus/coaster, guides, entry fees, mineral water, cultural program (in groups of 10 or more people), and taxes.
Package Excludes
Air tickets, travel insurance, drinks, visa fee & laundry.
Video